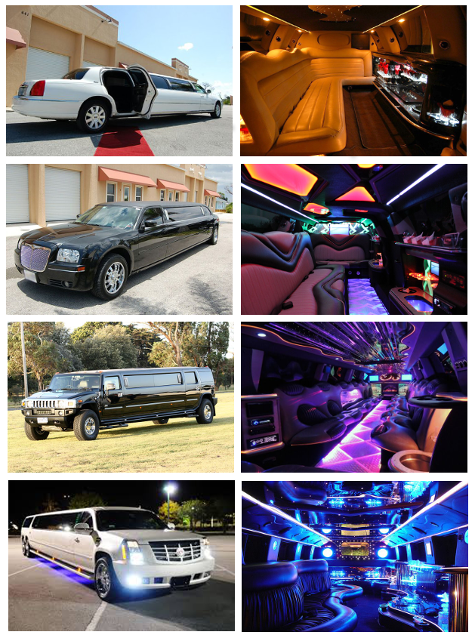 When you rent a Ft Lauderdale limousine you can enjoy fast traveling with reliable drivers. We are always your go to transportation services. Arriving at Fort Lauderdale International airport and do not want to wait for the bus to run or one of those stinky yellow cab drivers.
Our professional chauffeurs can be there as soon as you land waiting for you to arrive not the other way around. You should not have to put your vacation on hold just to wait for transportation. We can provide you with the best in luxury and style.
Ft Lauderdale taxi services is your way to head anywhere as fast and easy as possible. With our professional chauffeurs being your guide to the city you will learn or see new things you never thought the city ever had. If you are planning a night filled with drinking and partying than our Ft Lauderdale taxi is perfect for you. You can choose any of our luxury vehicles or party buses to be your safe ride home.
Ft Lauderdale Taxi Service
Ft Lauderdale taxi is a great way to enjoy traveling without all the problems and stress that comes along with it. With our cheap taxi services you and your group can head straight to our hotel or event as soon as you arrive at Miami International Fort Lauderdale International or anywhere in between.
We have party bus rentals in Ft Lauderdale as well!
We always offer you reliable transportation services and provide a wide range of vehicles. You no longer have to worry about missing your flight, leaving your car in the airport parking lot unattended or even paying to keep your car there.
We can give you the best of both worlds and let you just focus on your vacation.