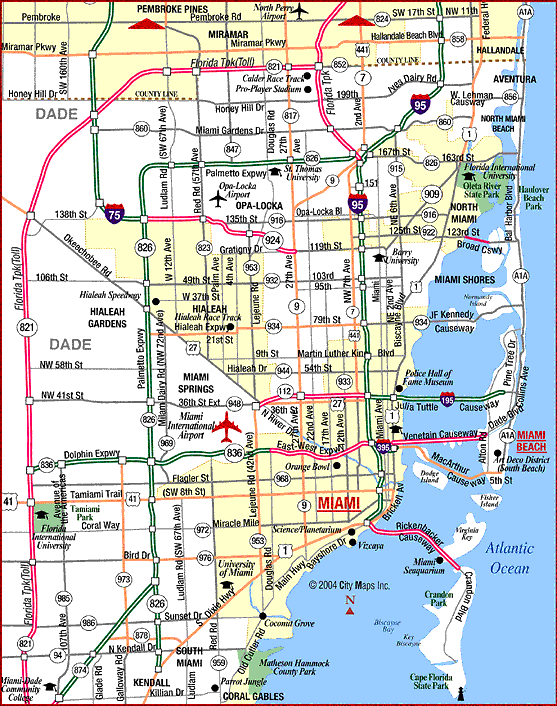 Our customer service experts are standing by to assist you.Let us find you the best rates for a limo, party bus, or charter bus in the Miami, FL area!
Call: (305)-387-3035
Call today for a fast and easy quote. We will send you several options to choose from. We have limousines, party buses and charter coaches for all occasions. Miami Limos FL is here to serve you to the best of our abilities!